The essential to revamp the TV industry
Read more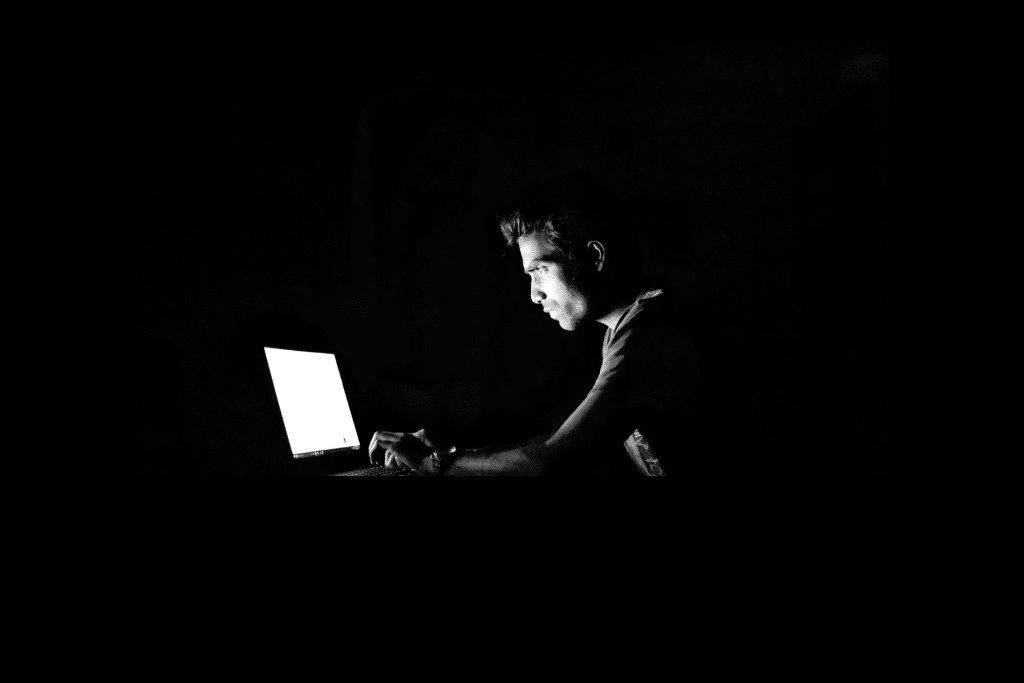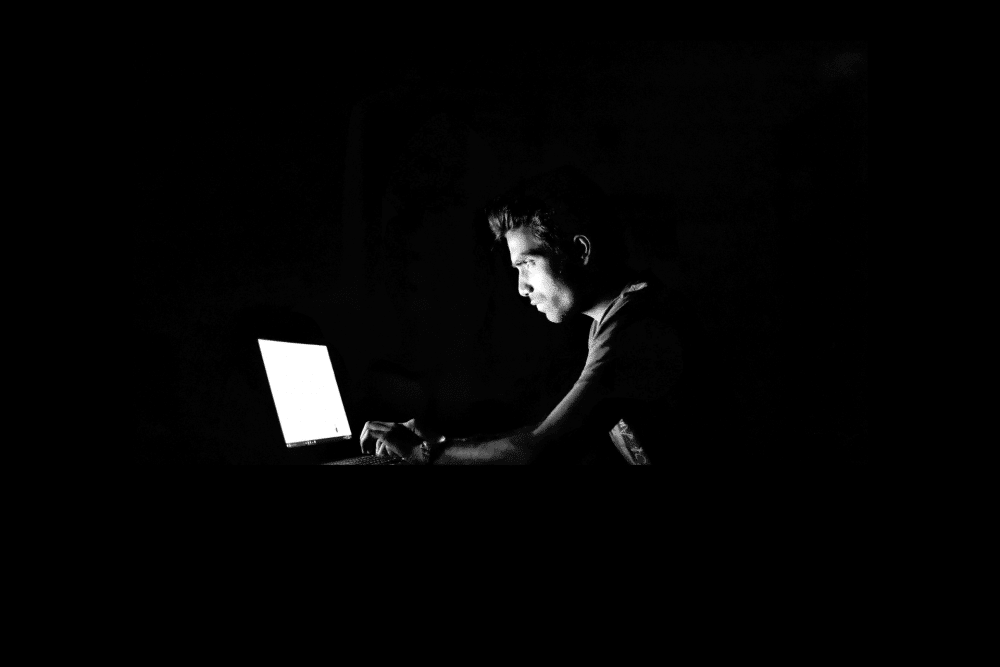 ONTV offers the most secure and cost-efficient hybrid solution on the market.
Read more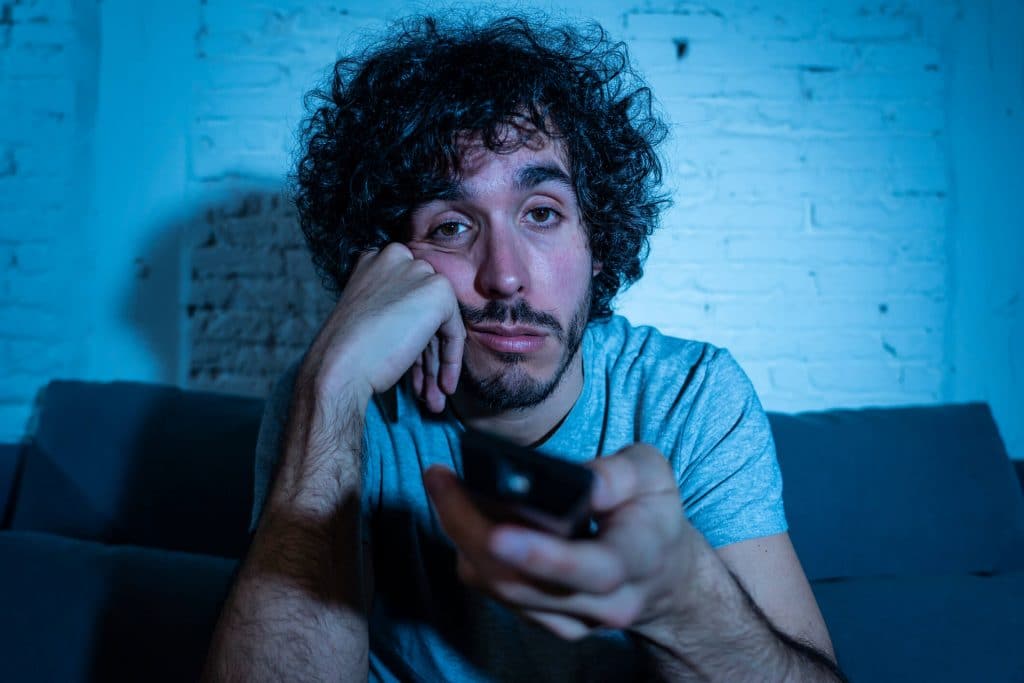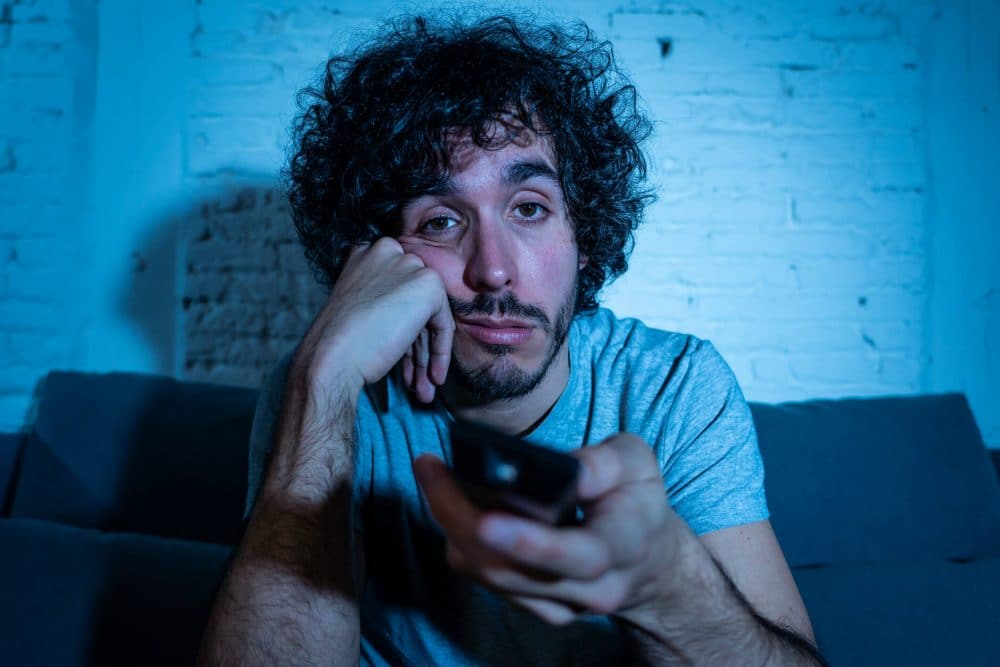 NewsResearch
Given that content discovery on linear TV is far from ideal, UX is an incredibly important consideration for PayTV operators.
Read more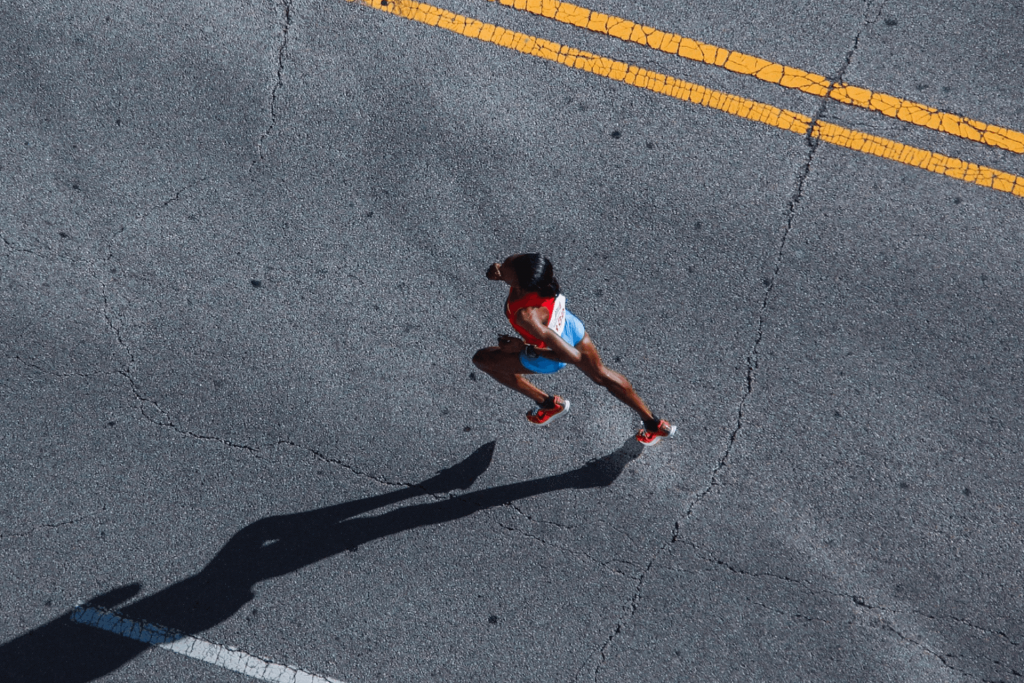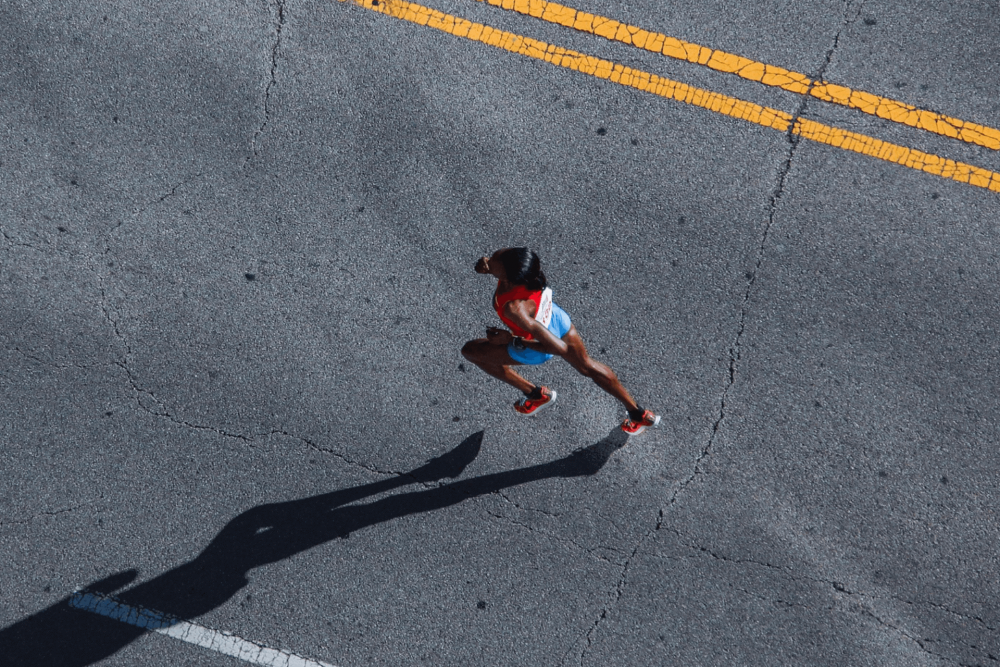 Research
Android TV may have set a new standard, but ONTV is a game-changer when it comes to operator benefits.