ONTV Launches Ultimate End-To-End PayTV Solution
ONTV is changing the PayTV landscape and pioneering a turnkey solution that allows operators to deliver the ultimate TV experience to customers. By drastically improving the user experience, ONTV empowers operators by strengthening their position in the content delivery ecosystem.
ONTV is guided by three overarching principles; simplicity, security and control to support, linear editorial content, Replay and VoD delivery. Combining OTT services with linear TV in an intuitive and ergonomic interface, ONTV drastically enhances content discovery and accessibility, bringing the TV experience to exciting new standards.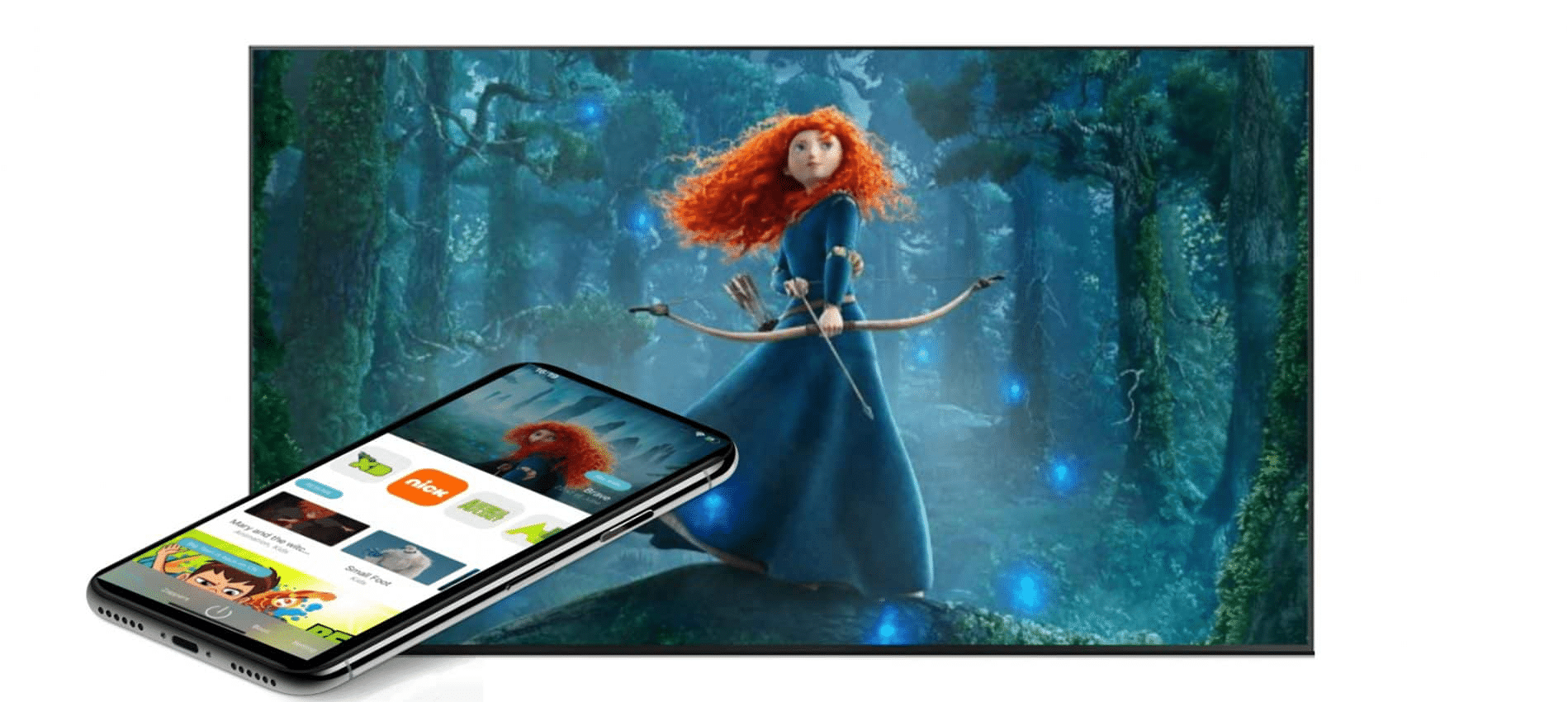 Powered by a fully featured platform and available at minimal cost and time to market, ONTV signifies an important opportunity for operators and a cutting edge alternative to Android TV. ONTV is uniquely positioned to transform both the operator and customer experiences.
Allowing more interactivity requires symbiotic connections between all components and true UX drivers to suitably involve smartphones as part of the consumption journey. This element is set to guarantee strong adoption by customers, giving operators access to powerful, in-depth analytics that can drive the development of new and interactive solutions and revenue streams.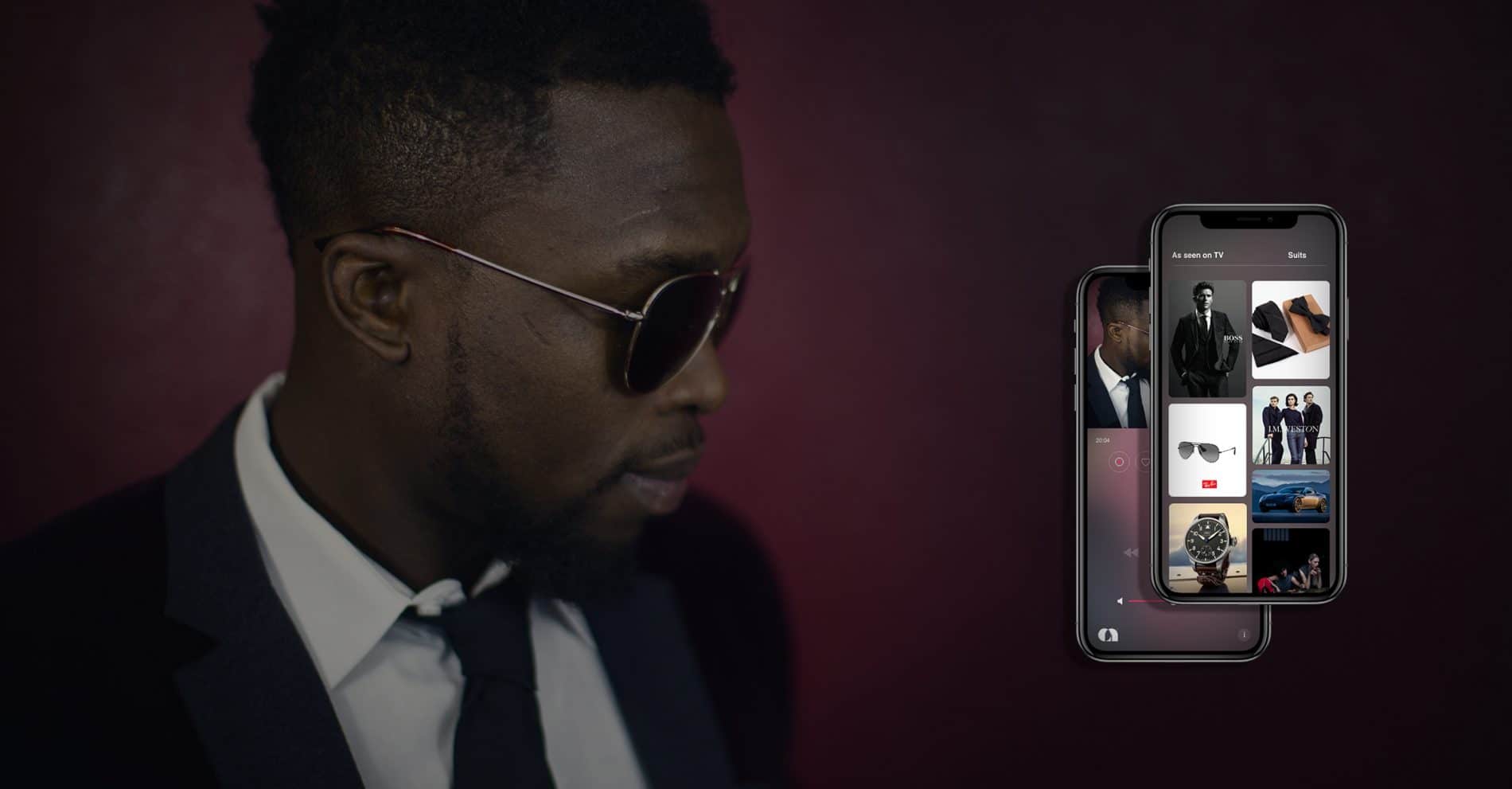 About ONTV
Led by passionate experts, ONTVLab thrives by exploring end-users' behaviours from cutting-edge web and mobile platforms, to build innovations for the Media and Entertainment industry. The goal is to create solutions to innovate tomorrow's TV experience.
ONTV is a patented solution built with the support and integration of solutions from prominent industry players such as Viaccess-Orca, Plurimedia, Irdeto, Brightcove, Mstarsemiconductor and Montage. ONTV has been patiently researched and developed to guarantee customer commitment and provide granular analytics for operators to continue to expand interactions. It is cost efficient, highly secure  and responsive to every operator tier, making it the cheapest available connected solution on the market.
ONTVLab is an ambitious technology organisation built by experienced players with long standing expertise in the TV industry, including:
Elia Media & Technology, investment arm and consulting firm with 30+ years of experience
Hi-Global Technology, middleware provider for key players such as Eutelsat, Canal Plus (TNTSAT) and Orange
mStage, leading application software house currently working alongside Fox and Discovery channel
In light of this, would it not make sense to unify all interfaces into a remote application that could offer both OTT services and control the STB at the same time?

For more information please visit https://www.ontvlab.com/
Global PR Contact: Xavier de Solms
Phone: +447821171480 |  Email: xavier.desolms@ontvlab.com
Other articles you might like
ONTVLab was exhibiting at IBC 2019 in Amsterdam and our Strategy Director, Xavier de Solms, gave an interview to Julian Clover from BroadbandTVnews.

ONTV offers the most secure and cost-efficient hybrid solution on the market.

Given that content discovery on linear TV is far from ideal, UX is an incredibly important consideration for PayTV operators.